Leidos Team Members
J'Neanne Theus and The US Wealth Advisors are uniquely qualified to help Leidos Team Members with the management of their Fidelity 401K plan. Using her extensive financial background, her personal knowledge of Leidos' retirement plan, and her former Naval Intelligence Career, she is able to help defense contractor employees "Add Some Rocket Fuel to Their 401K."
Through innovative AI, we can help you fortify your investment strategies against volatility
to ensure your retirement plan is working as hard as you are and can focus on what really matters.
DEFENDING OUR NATION.
Take a look at the historical returns our Leidos clients have experienced:

The US Wealth Advisors is a registered investment advisor with the states of MD, VA, DE, and OH and only transacts business in states where it is properly registered, or notice filed or excluded or exempted from registration requirements. J'Neanne Theus is an authorized representative with Howard Capital Management LLC (HCM) and the returns shown are HCM's aggressive SDBA allocation for 401K's.
*Past performance may not be indicative of future results.
Your retirement account is likely one of your largest assets.
Are you allowing it to adapt for optimum results?
For most in the Defense Sector, the answer is absolutely not. Smart investment decisions within your retirement account are mission critical since the funds you accumulate over the coming years may need to support you through many years of retirement. 
According to a recent study, investors who used some form of investment "help" achieved returns nearly 3% higher than those who did not receive help.
For a 45-year-old participant that seeks the help of a financial professional it could translate to

79% more wealth at age 65.3.
– FINANCIAL ENGINES & AON HEWITT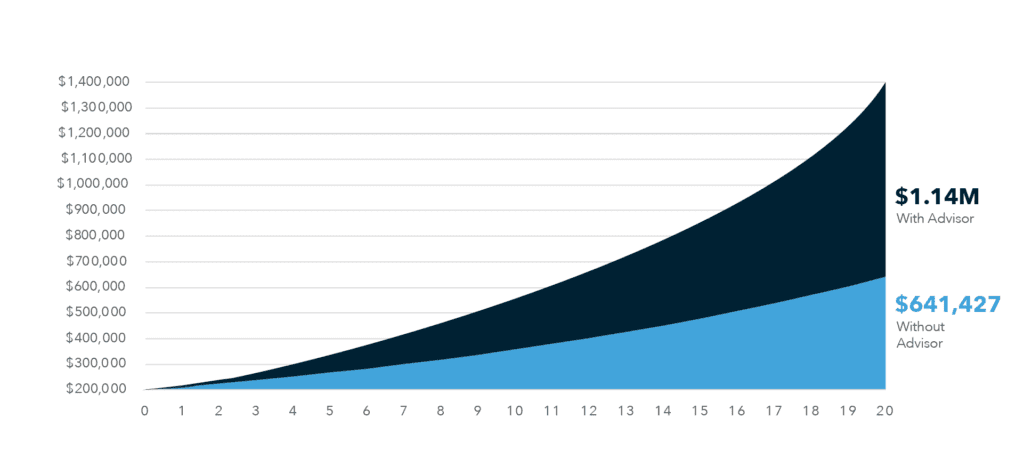 60% increased their projected 10-year retirement wealth by an average of 30%.
30% earned value through a reduction in portfolio risk.
1/3 chose to increase their savings rate by an average of 3%.
60% saw a reduction in average fund fees.
Expense ratios were reduced by an average of 0.06%.
Diverse Options and Prime Growth Potential.
This option gives you access to work with a financial advisor and access a much wider range of investment options, offering greater diversification opportunities and the potential for higher returns.
The US Wealth Advisors have partnered with HCM, a professional money manager, to provide you a very inexpensive but very valuable solution to help you change your investment future in your BAE retirement account. Let us show you how we can help you earn an extra 1-3% per year.